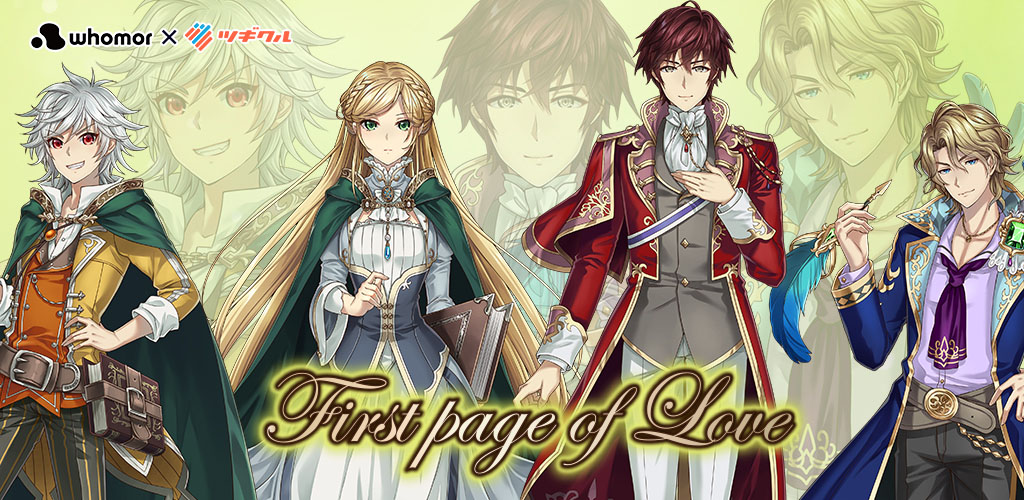 TOPICS
2018/9/1

Application Release
Release information
First Page of Love | Otome Dating Sim game Otome game

A popular novel became Otome-Game!


Download(English version)

Download(Japanese version)
for Japanese
Introduction
"The wedding is off!"
I have been waiting for this day for so long.
Yes, everything is what I have planned.
Comtess started to live surrounded by books after getting cancelled her wedding and became Vibrio Tower's librarian, which was her dream.
Although, prince started to begging to take back what he said.
It is a fantasy love romance game that originally a popular novel!
Who will be your meant to be?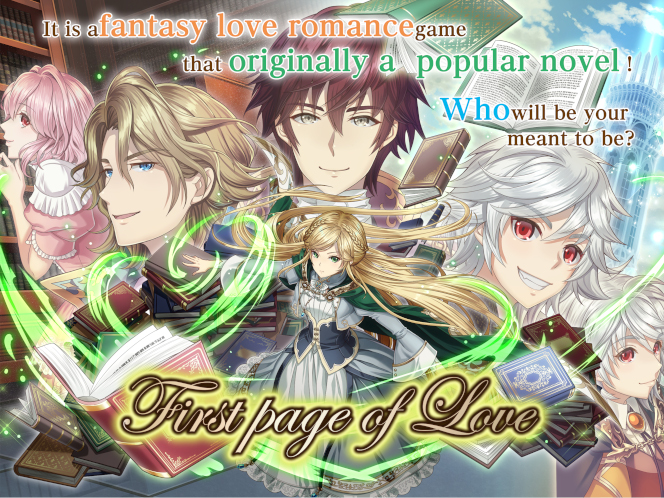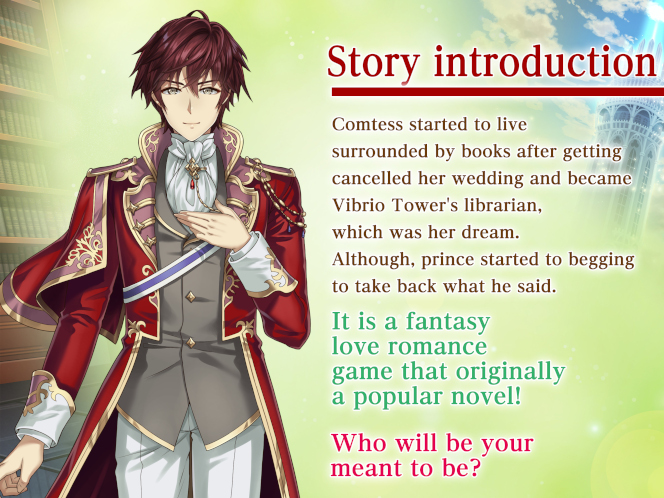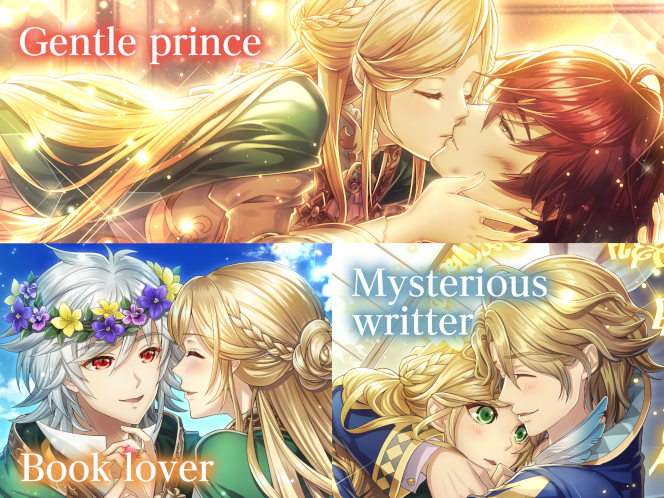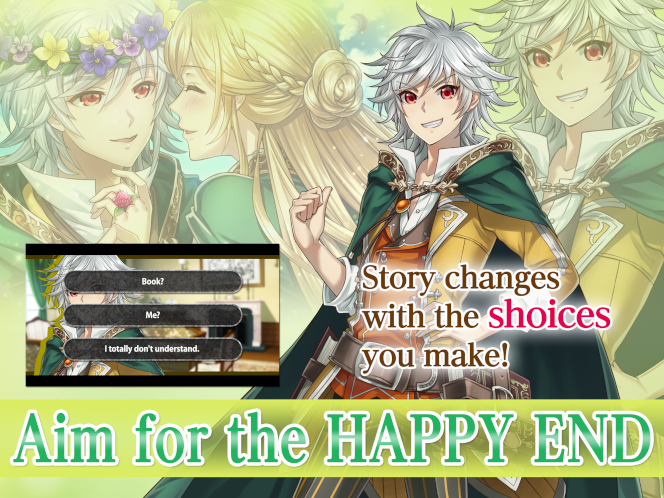 Character
heroine

Four sons of Eldale Kingdom Qanthar.
I love books and I am trying to be a librarian at the Vibrio Tower despite being a Countess.
Sudden engagement abandonment from the second prince was sentenced to work for Vibrio Tower.

(..., I have been waiting for this day today)
(...... Everything is so, as you wish)

The person you will be with is
1. Lemnas [Gentle prince]

The second prince of Ender Kingdom.
He is a bright warm-hearted man, but too kind and bit off.
He finally became a fiance of main character after being so earnest, but somehow he ended up breaking the wedding…

"The wedding is … off!"

2. Eniweah [Book lover]

A librarian who is in charge of Vibrio Tower's 3rd floor.
Him and heroine cannot stop talking when it comes to books.
Izu is his twin-brother and they look exactly the same,
but have totally different personality.
There is some secret to his birth.

"Will you be … my girlfriend?"

About the app
・Popular romance game you can enjoy for free!
・Use the free tickets given out everyday to proceed on the story!
・The decisions you make throughout the story will affect your ending!
・Complete your album with the heart-throbbing episodes!
・A romance with ikemen you can enjoy anytime, anywhere!


Recommended if you are
・Interested in Otome Games
・Looking for a love simulation game for women
・Looking for a free otome game
・Want to get into a relationship with a handsome guy
・Want to play an adult-oriented love simulation game
・Want to play a free otome game
・Like Shoujo mangas and love games
・Like magic and fantasy
・Like the original novel